Combining the characteristics of various foreign packing machines, the newly developed automatic cartoning machine can automatically arrange the products according to the packing requirements; the design is new and compact, suitable for PET bottles, plastic bottles, glass bottles, two pieces. The cans and the three-piece cans are automatically loaded into the paper (plastic) box, and the key parts of the products are made of high-quality imported parts, which is extremely cost-effective. Applicable to the packing process in the beer, beverage, food, chemical, pharmaceutical and other industries. It is especially suitable for assembly line, easy to move; computer program control, simple operation and stable operation. This machine can be made into electric cartoning machine according to the driving method; pneumatic cartoning machine; servo cartoning machine.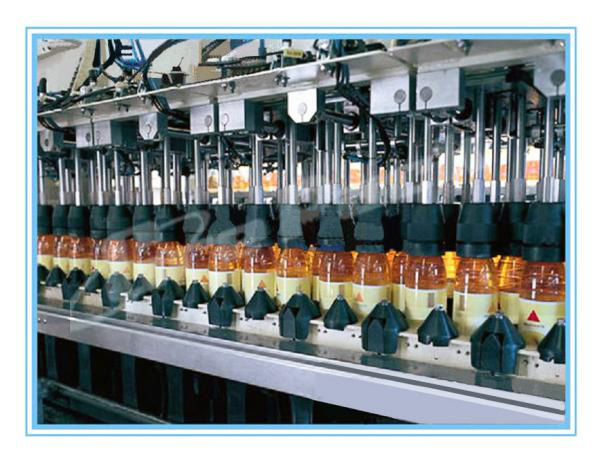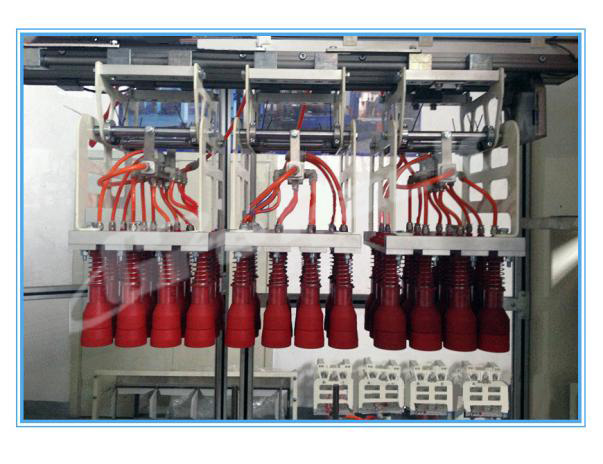 Model: HC-ZX01
Power: 380V 50/60HZ 3KW
Applicable carton: Plastic bottle、glass bottle 、Tin can、soft bag、box etc.
Speed: 10-20carton/minute;20-40carton/minute
Air: 6-7kg
Dimension: 2500*1500*2050mm