Spider-hand-boxing robots are ideal for applications that need to move objects quickly and accurately from one place to another. The system is extremely accurate, and the robot only selects intact objects and ignores defective objects (such as cookies, chocolates, pills, etc.).
The structure is very simple and consists of only a few components, which is why its uptime is longer than a hard automation solution. The robot has the fastest operation speed. Designed for quick pick and place, it can perform 130 pick-ups per minute with a corresponding cycle time of 0.4 seconds. With a maximum acceleration of 10g, the spider hand is the fastest robot in the world. The robot has a duty cycle of up to 150 cycles per minute.
The payload of the picker can be up to 20kg. The robot is available in stainless steel and is suitable for use in environments where environmental cleanliness is critical. Stainless steel spider hand robots are ideal for use in the food, pharmaceutical, medical, and electronics industries. The robot is top mounted, does not occupy indoor area, and is easy to integrate. The spider hand robot is the most flexible robot solution for high-speed pick and place applications. The replacement fixture can be used for high-speed sorting and high-speed packing of various lighter products such as soft bags, cartons, fruits, cakes, milk, ice cream, parts, and electronic products.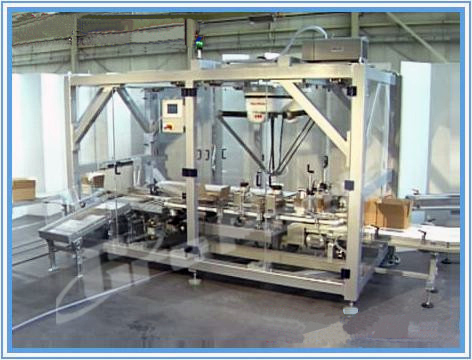 High reliability - long uptime
Fast speed - short operating cycle time
High precision - stable production quality of parts
Strong function - wide range of applications
Strong and durable - adapt to production environments
Versatility - flexible integration and production